Contemporary Classics
Lookbook Fall/Winter 2023
A contemporary take on classic Woolrich pieces, mixing past and present in a purposeful way.
Archival patterns find new life, earthy colors mix with gracious lines, bold ones with boxy shapes, fabrics redefine silhouettes.
Welcome our Fall Winter '23 collection: where tradition meets modern style.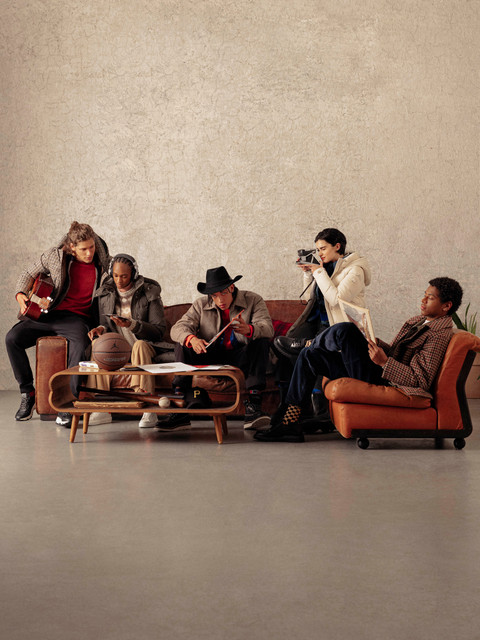 Be inspired by the charm of vintage allure garments, timeless designs revisited with a twist. The distinctive details of Woolrich style come to life in a collection with an eclectic spirit, rooted in the authenticity of Americana.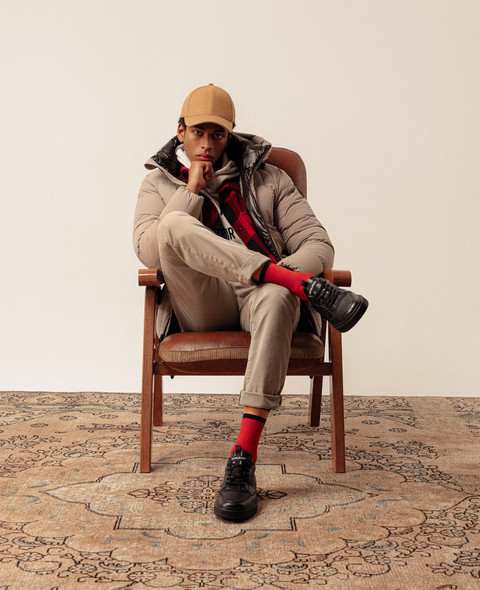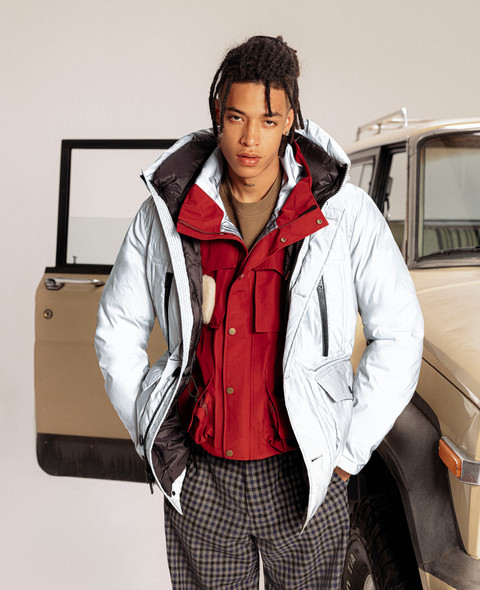 Performance and functional fabrics for your most adventurous passions and soft, comfortable materials for relaxing days. This collection embodies the versatile spirit of our time and will accompany you throughout the season with casual yet sophisticated garments.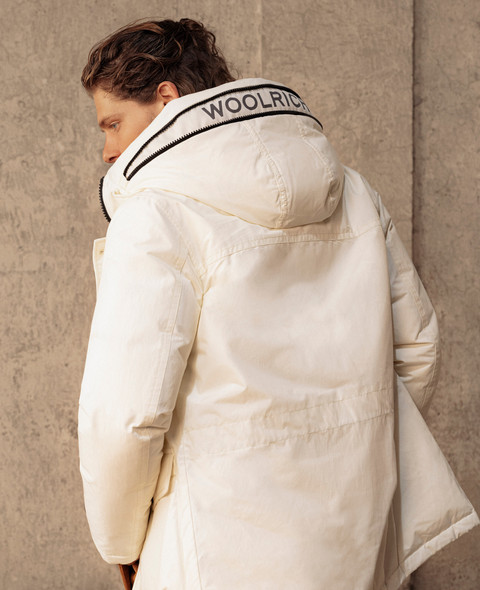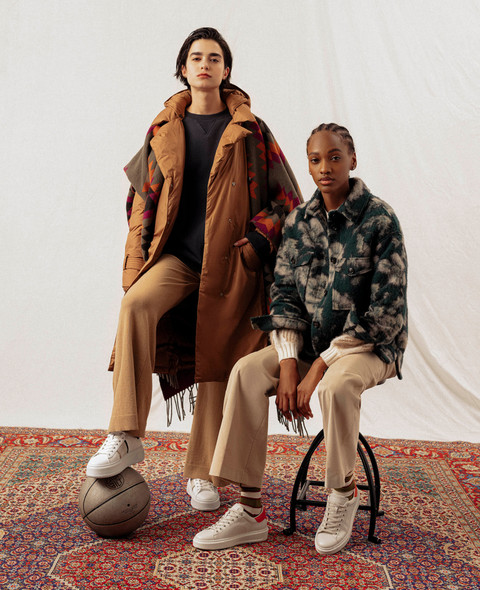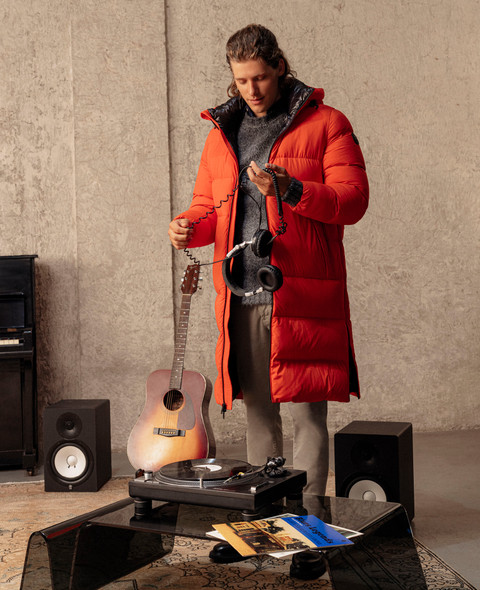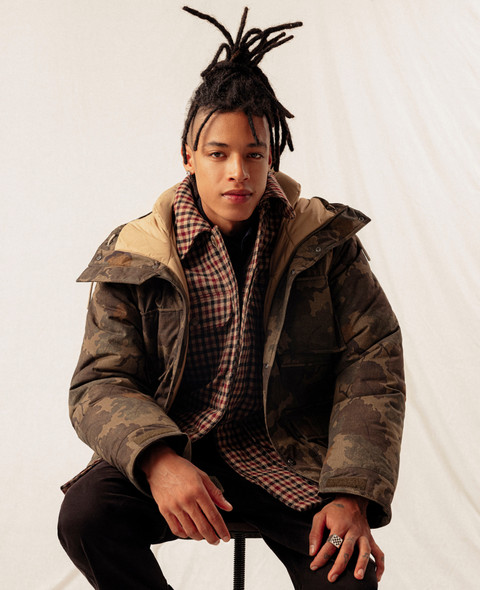 The Fall/Winter 2023 collection embodies our strong connection to our roots, which manifests in the ongoing quest for a harmonious blend of classic and modern elements. The outcome is a thoughtful and innovative reimagining of archival designs, enhanced with carefully curated details that give them a contemporary and trendy edge.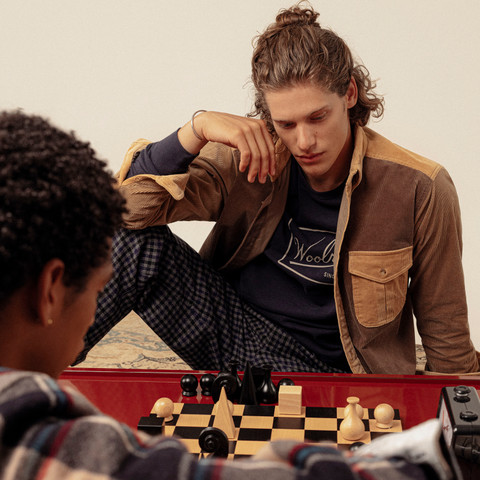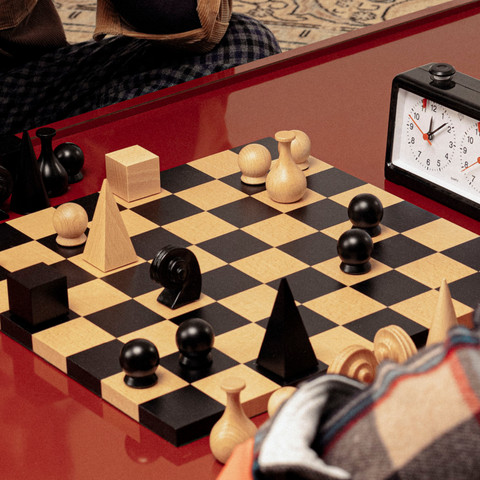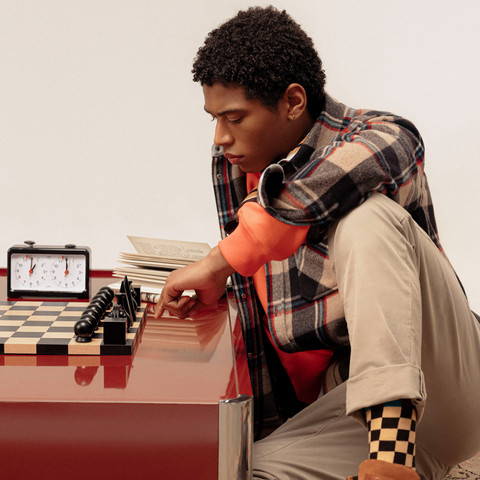 The Original American Outdoor Brand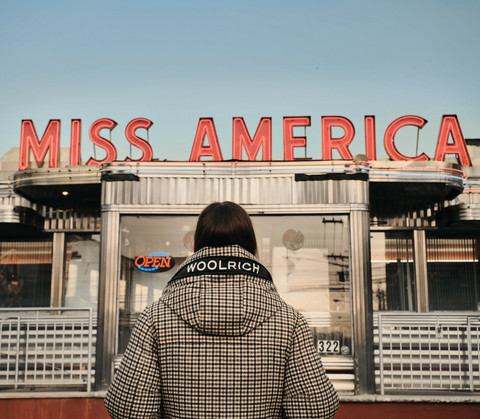 ORIGIN STORIES
Follow us on a journey through some of the narratives that define America as we know it and have made Woolrich "The Original American Outdoor Brand".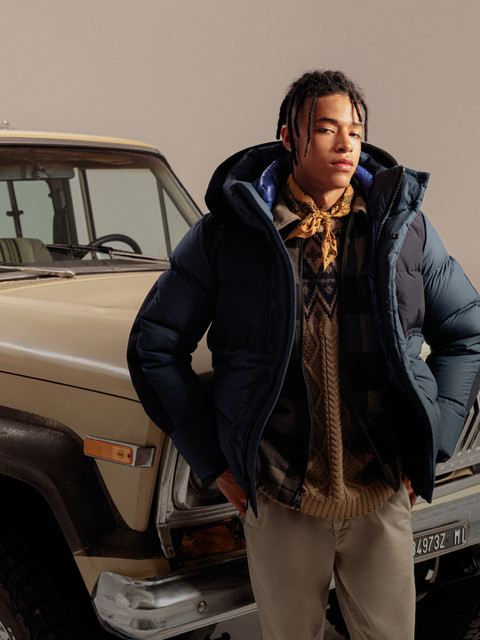 Discover the latest arrivals