Fall/Winter 2023
ORIGIN STORIES
Many stories have their roots firmly planted in tradition. These are genuine tales, fragments of life that became collective experiences. We've chosen to share those that resonate with us: timeless elements of American culture that shape our collective imagination and evolve to breathe life into new stories from generation to generation. Follow us on a journey through some of the narratives that define America as we know it and have made Woolrich 'The Original American Outdoor Brand".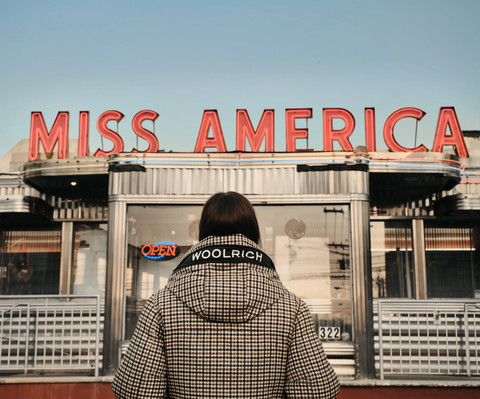 THE ORIGINAL AMERICAN OUTDOOR BRAND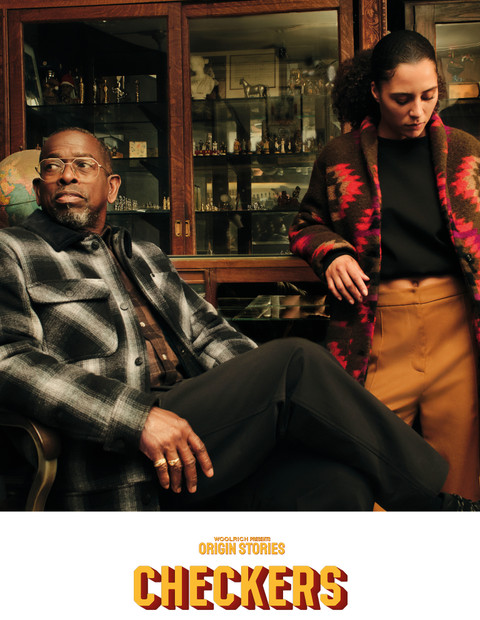 For generations, people have sat in front of a checkerboard and played together, transforming what was once just a pastime into a genuine American tradition. Checkers is open to all, bringing diverse individuals together at the same table, fostering a sense of community. It's not just a game; it's the weaving and sharing of stories and experiences.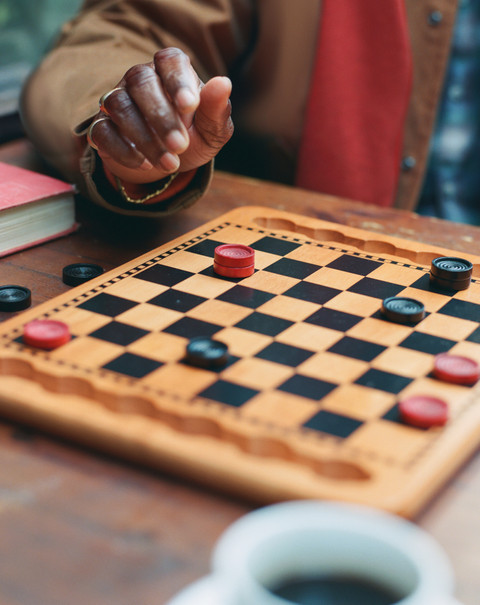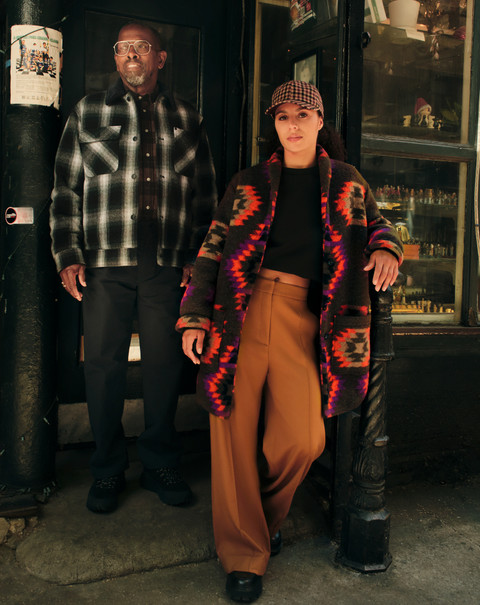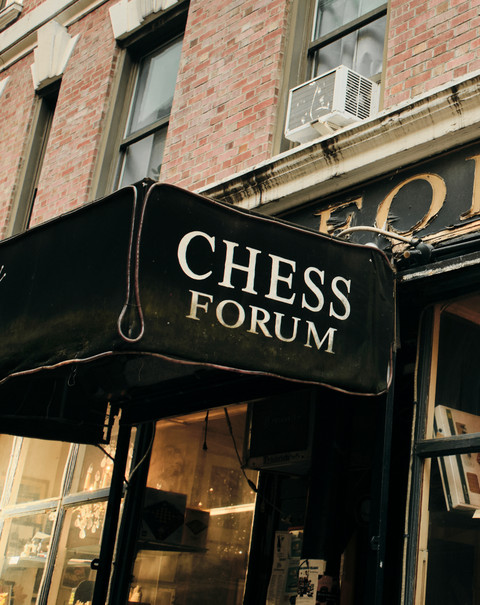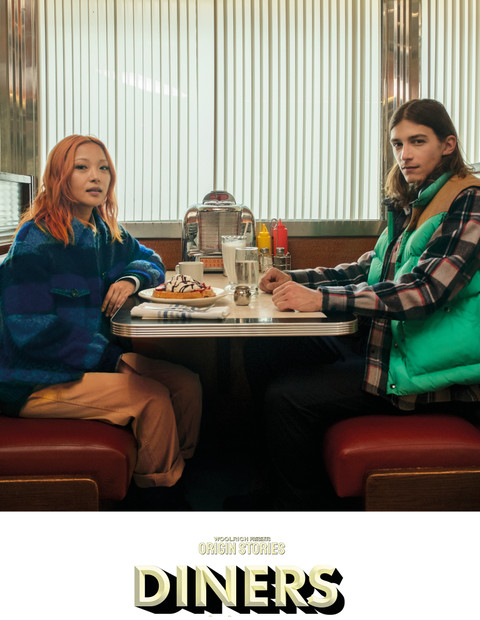 The story of diners is closely woven with ours, not just because of our shared cultural heritage, but also the unique link that both diners and Woolrich have with the railway system. Early diners were created from old train cars and placed at important junctions. Born in the Northeastern United States, where our brand began in 1830, diners aren't just culinary landmarks but also a representation of genuine American culture.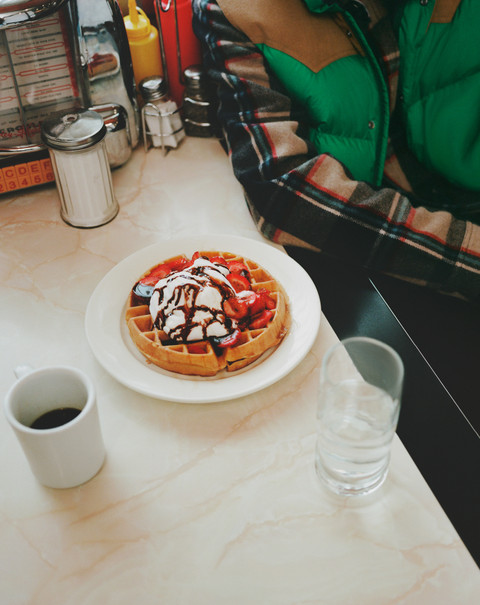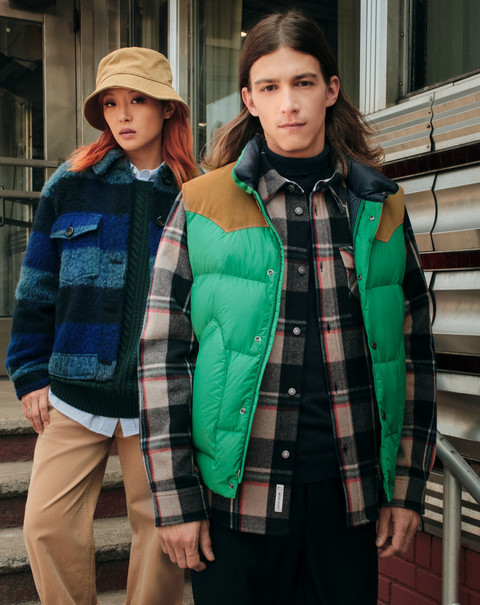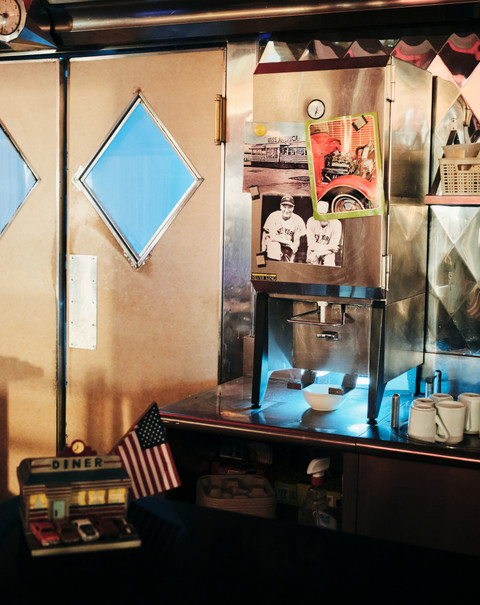 Original American Stories, since 1830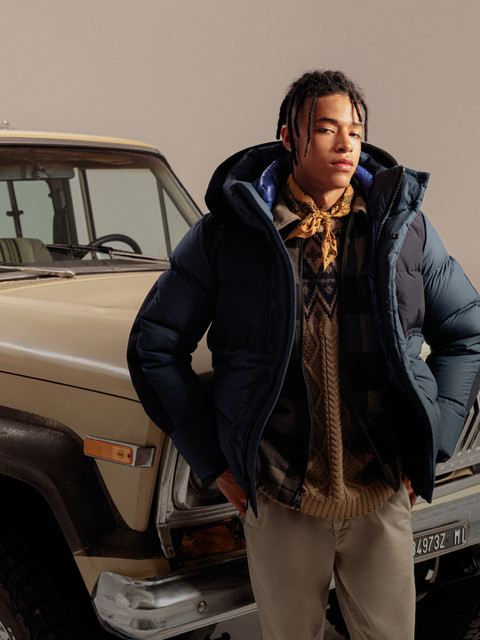 Contemporary Classics