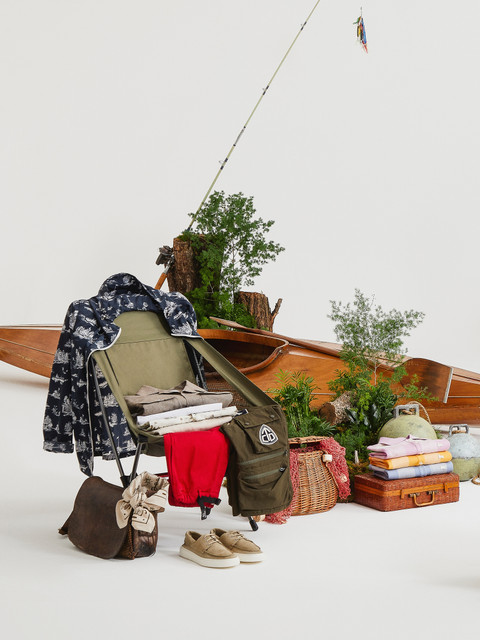 Summer Gift Guide
Ready to go?
Summer is returning, and so is the desire to get outdoors, spend time in nature, or explore your city.
Our curated gift guide has everything you need to gift yourself or others the right present for any adventure.
Whether you plan a weekend hike, a campfire, or a solo getaway, we've got you covered. Choose from lightweight jackets, t-shirts and polo shirts, pants and shoes perfect for the new season.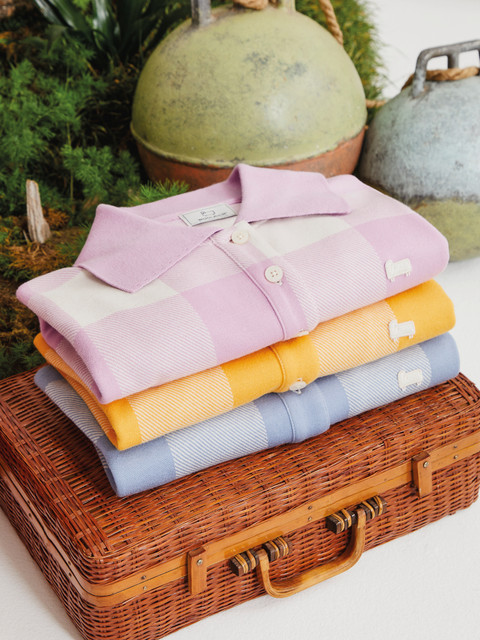 Begin looking for the perfect gift for your friends, family, and everyone else in your life for those special occasions. Our clothes will make memorable presents that will last for years.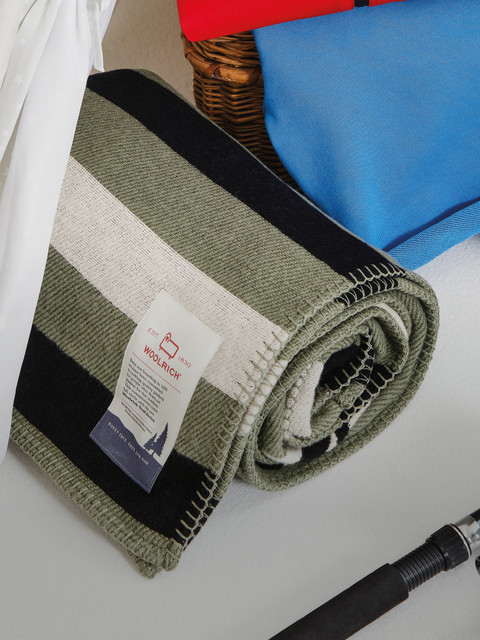 Discover the Spring/Summer 2023 collection