Archive Collection
Fall/Winter 2023
The world of fashion design has long been a manifestation of the cultural zeitgeist, influenced by historical context, current events, and emerging trends. For this collection we embarked on a journey through the history of military garments: designed for use in the most specific of environments, they have had a profound influence on civilian clothing. Military clothes have infiltrated everyday style decade after decade, reshaping their perception from a symbol of conflict to one of everyday comfort and functionality. Inspired by this transformative journey, our Archive Collection embodies the mission to provide today's fashion enthusiasts with authentic, raw and enduring style.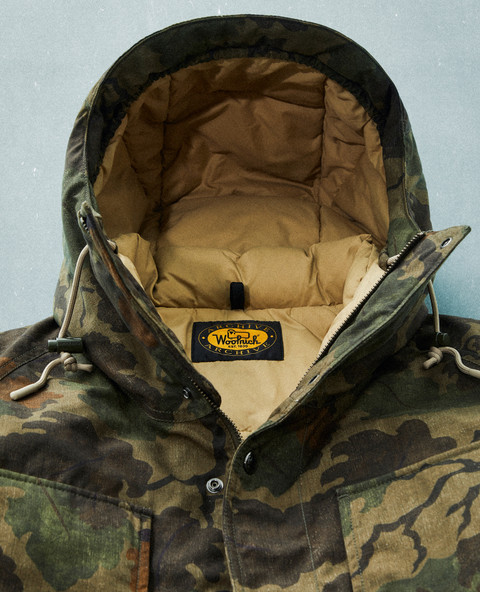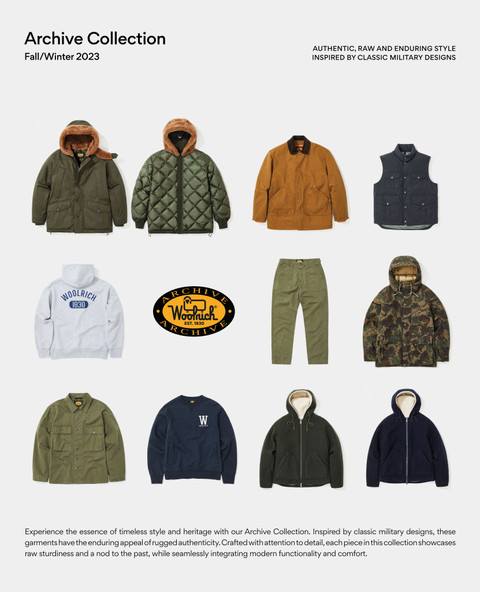 Inspired by classic military designs, the Archive Collection garments convey an unmistakable vintage vibe, celebrating the enduring appeal of rugged authenticity. Crafted with attention to detail, each piece in this collection showcases raw sturdiness and a nod to the past, while seamlessly integrating modern functionality and comfort.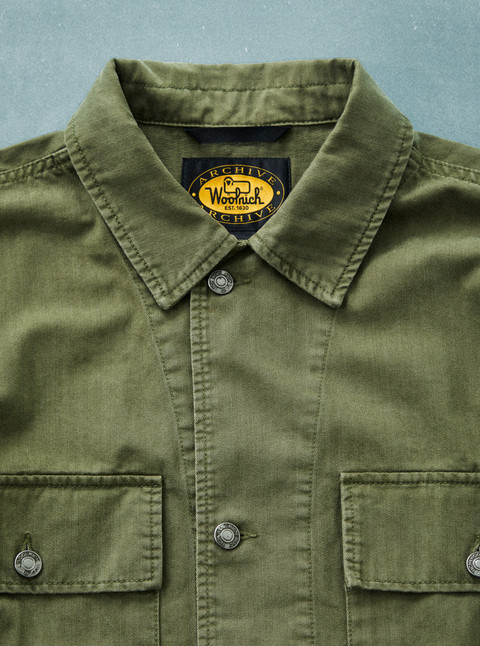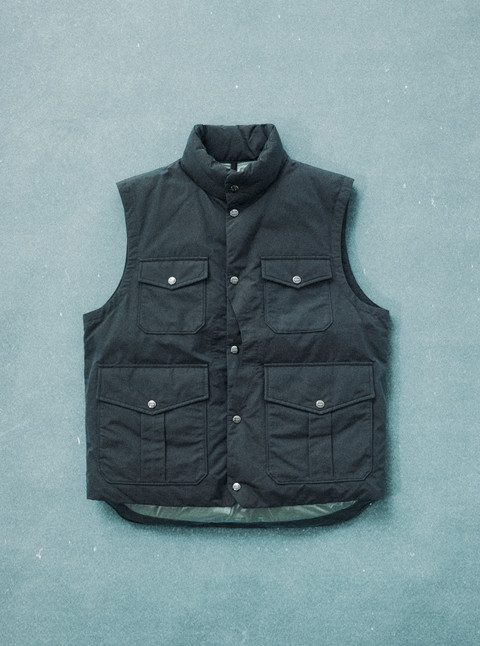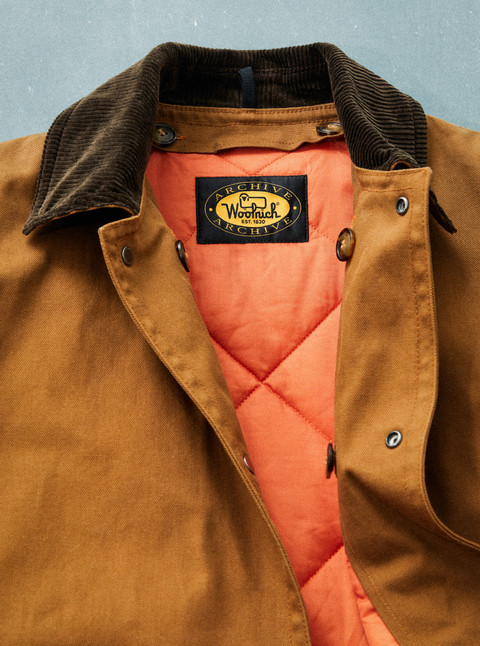 This capsule seamlessly blends neat designs and functional details with the highest quality materials. From camo outerwear to comfy sweatshirts, all the garments from the Archive Collection have a strong link to the past while being up to date with the latest trends. Made with vintage lovers in mind, this collection embodies the spirit of our American roots.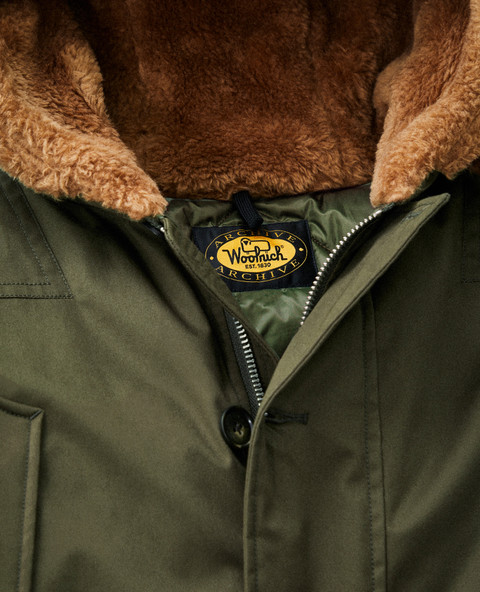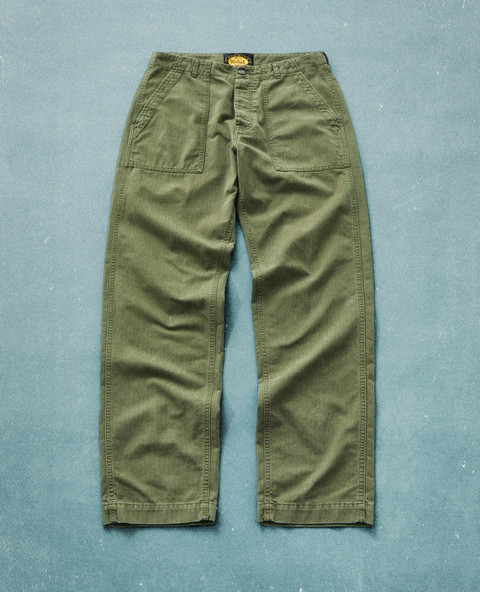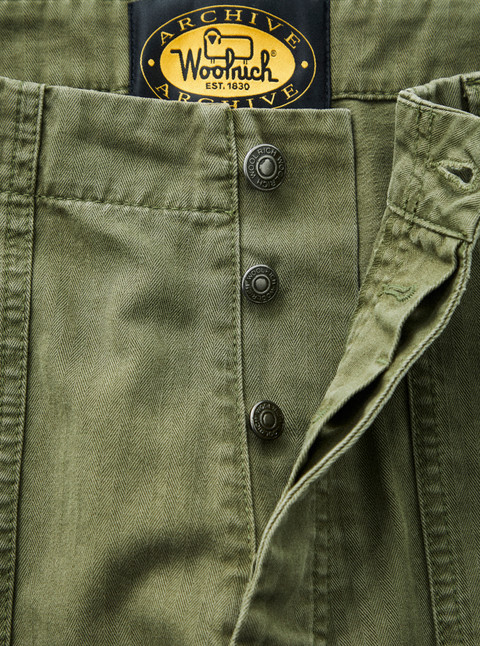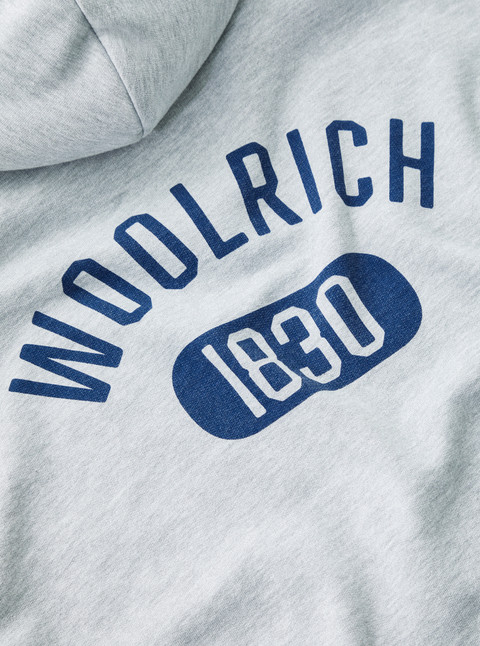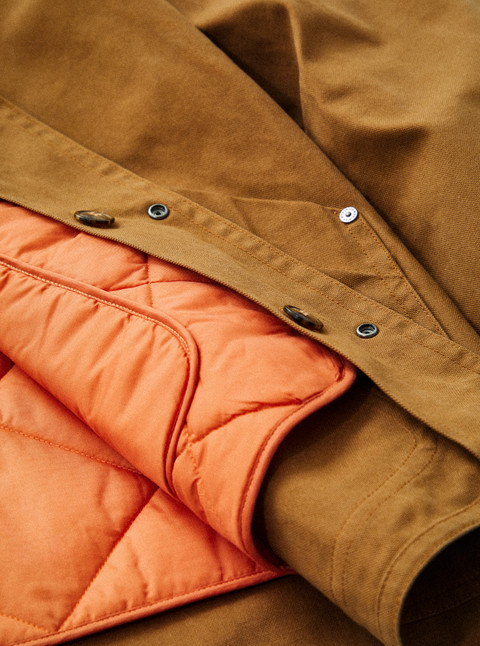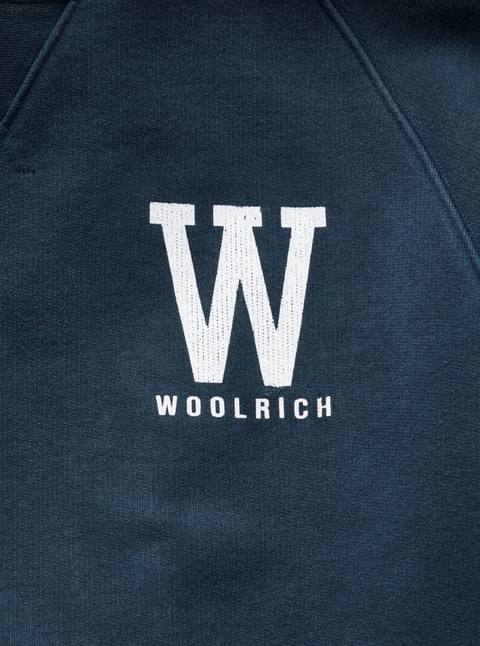 Each piece in this collection is a testament to the enduring appeal of vintage military design, brought to life with modern sensibilities. Experience the essence of timeless style and heritage with our Archive Collection.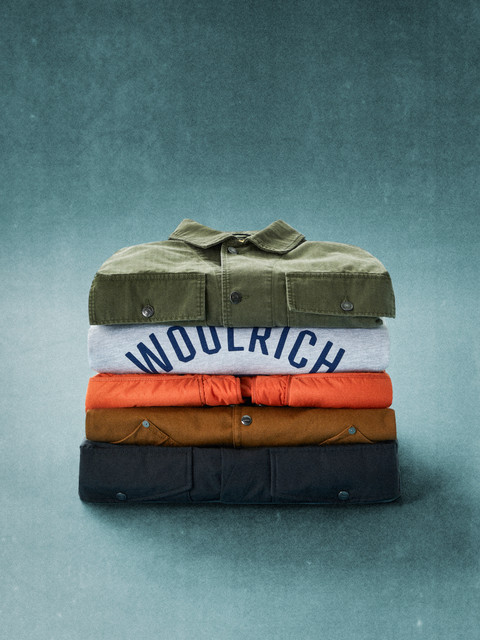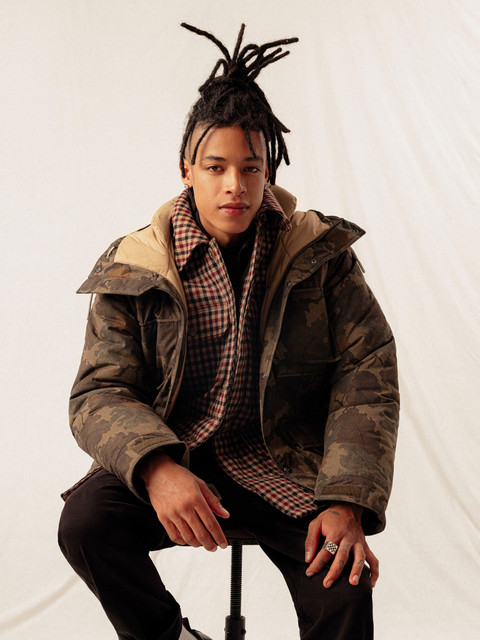 Contemporary Classics for Fall/Winter