An Outdoor Escape
Celebrating The Woolrich Woman by Daniëlle Cathari
To celebrate their ongoing partnership and the launch of the fourth season of "The Woolrich Woman by Daniëlle Cathari", we organized for Daniëlle Cathari's team and a group of talented and creative women to escape from the hustle and bustle of the city. Be inspired by the relaxed atmosphere of this experience.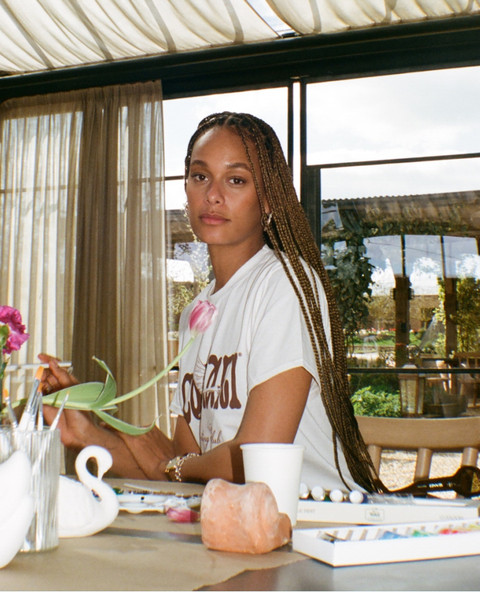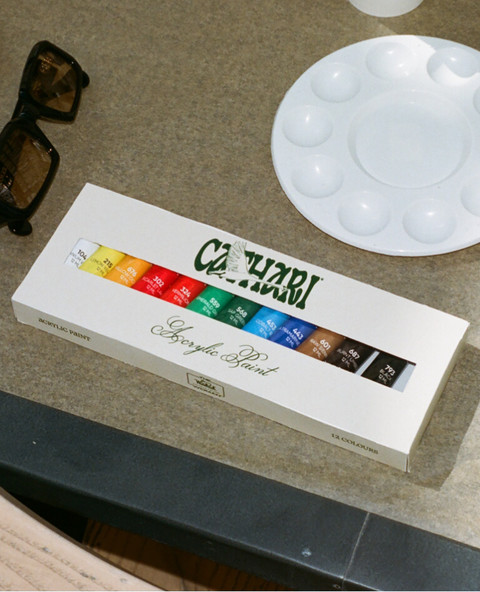 We chose the Soho Farmhouse as our destination, an idyllic place nestled in the bright green Oxfordshire countryside. The sinuous lines and soft colors of the collection's garments are reflected in the landscapes that inspired them with an almost dreamlike harmony.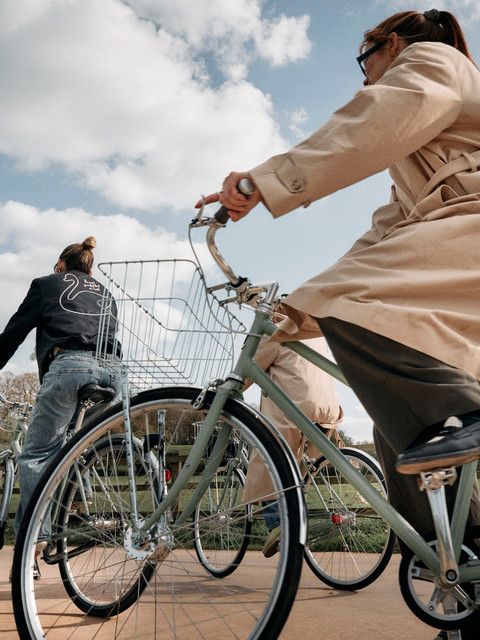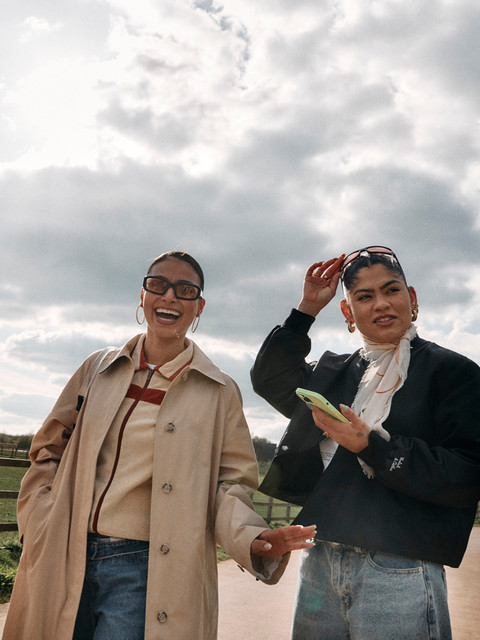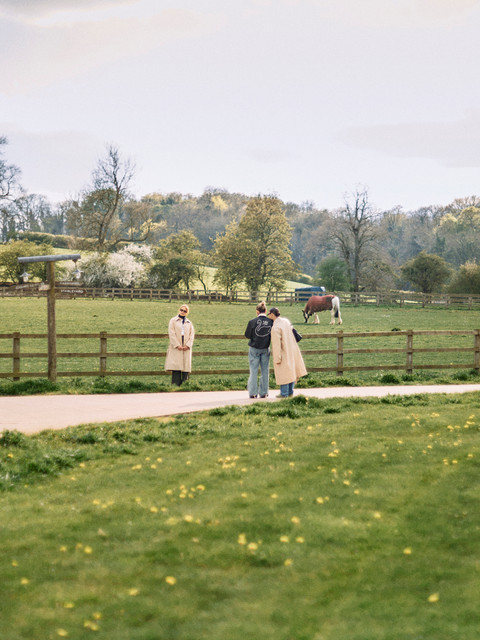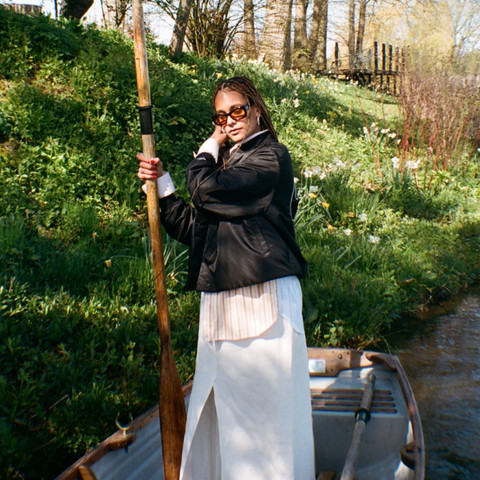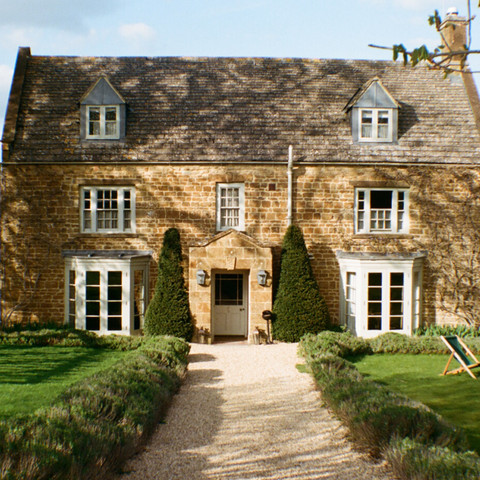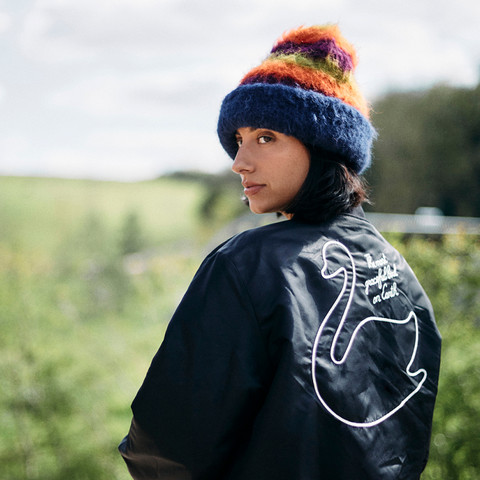 In this wonderful place, our young guests took part in various activities, surrounded by the sense of peace that only nature can offer. From canoeing to bike rides, through the painting club: three days in the mood that inspired the Amsterdam-based designer and is the common thread throughout The Woolrich Woman by Daniëlle Cathari collection.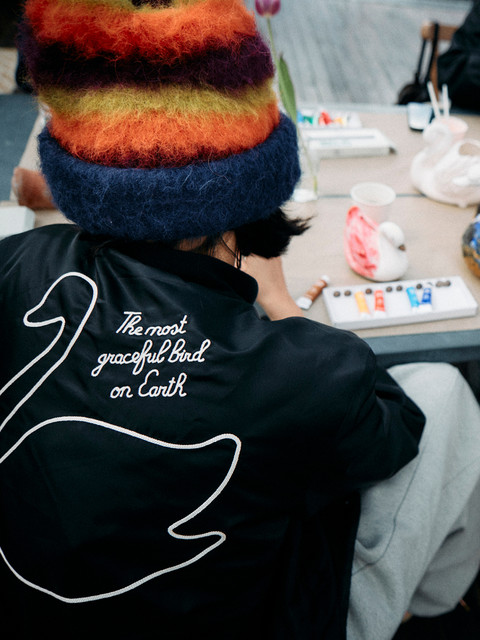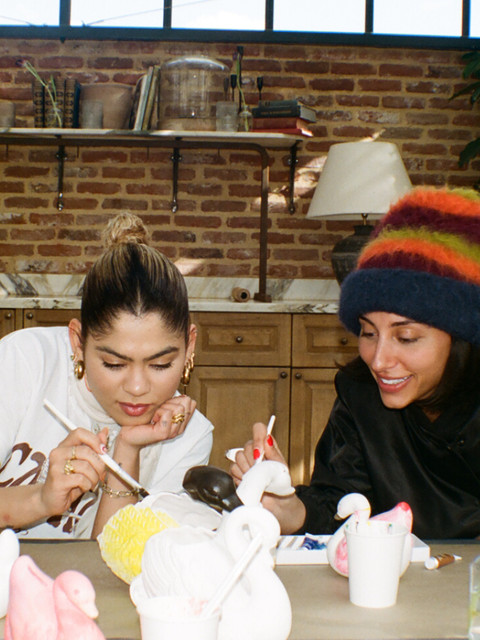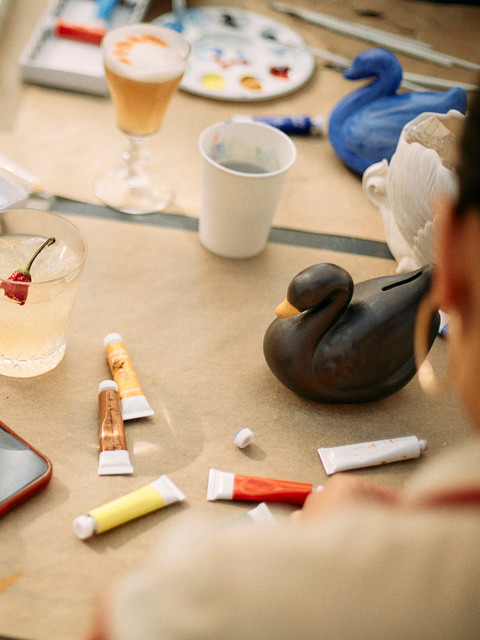 Learn more about the collaboration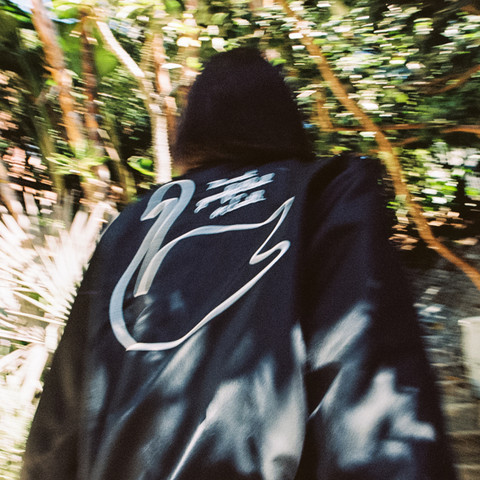 The Woolrich Woman by Daniëlle Cathari
A new generation of the Woolrich Woman comes to life interpreted by Daniëlle Cathari. For the fourth season of this collaboration, the Amsterdam-based designer draws inspiration from nature and the most elegant and delicate bird of all: the swan.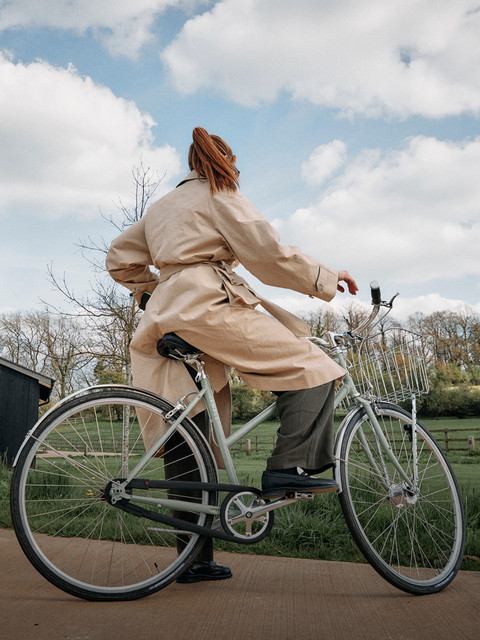 Discover the full collection